Welcome to MCT ReMan Ltd
Sustainability, Innovation, Performance, Service, Capability, Quality...
MCT ReMan Ltd are experts in the Remanufacture of transmissions, final drive assemblies & engines. We can become your specialist partner; we optimise product life cycle management, from idea generation to end-of-life.
A leading provider of Aftermarket Engine, Transmission & Transfer Box Remanufacturing services to many of the world's leading Automotive OEMs. MCT ReMan Ltd has forged longstanding relationships with Ford, Jaguar Land Rover, Opel, Volvo & Caterham. In more recent years MCT ReMan has also developed strong business relationships with customers such as VW Heritage & Unipart Group (3PL for London Taxi Company).
How we add value
Provide specialist solutions at the different stages of the product life cycle, from product development to disposal.
Are a provider of Remanufacturing services to the world's leading Automotive OEMs (Ford, GM & Jaguarlandrover amongst others).
Help to optimise the OEM aftermarket and warranty strategy whilst implementing a more sustainable business model.
Offer value adding services to innovative customers and technology pioneers.
Continue to support performance engineering products in the specialist vehicle and sports car markets.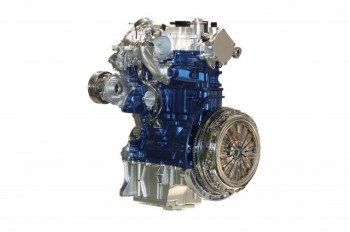 Interested in joining us?
Looking for a new challenge?
Do you feel you can add value and diversity to our team?
Current Vacancies:
Graduate Engineer
Manufacturing Engineer
Senior Project Engineer